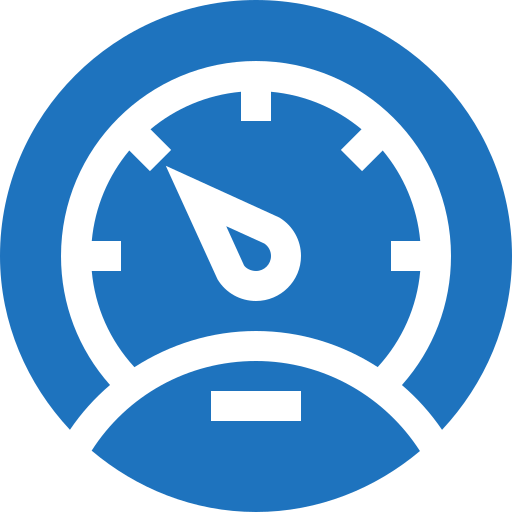 Metering Headend
Cloud based meter data acquisition service for Industrial, Residential and Commercial establishments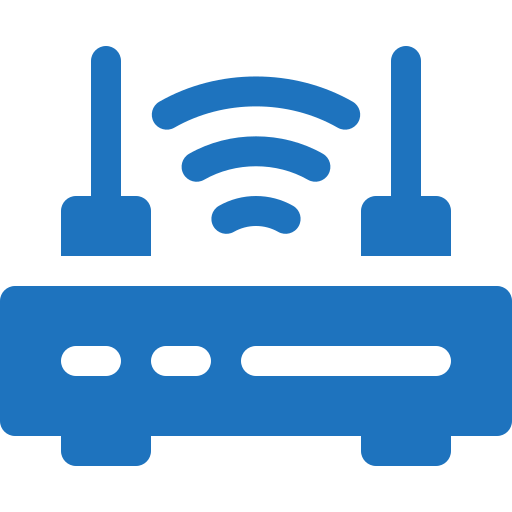 Device Maintenance Access
A secure remote device
access and management service
for your equipment and assets.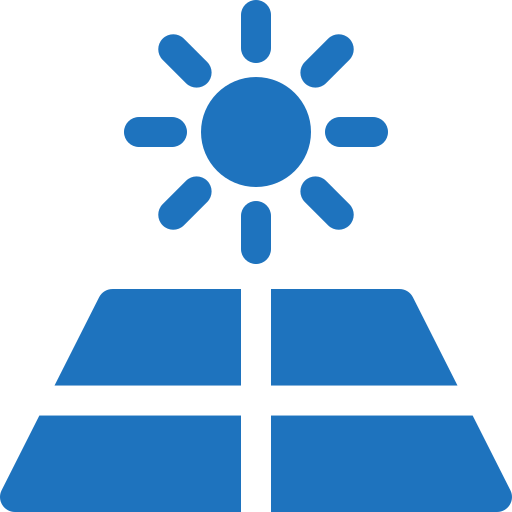 DER Headend
Remote Monitoring, management &
Control of Industrial and Commercial
DER Plants
Smart City
Metering and billing data application
for Water/ Gas/ Electricity/
Wastewater and BTUs
LV Substation
Edge and Cloud based solution
for Low voltage Electrical Grid
Monitoring & Management
webdemo.kalki.io is a Cloud & Edge-based data acquisition software platform for energy IoT applications.
Connect
Energy meters, protection relays/IEDs, event loggers, disturbance/fault recorders, PLCs/RTUs, Gateways, IoT Sensors
DNP3.0, IEC-104, IEC-61850,
MODBUS and 100+ utility
& industry protocols
Manage
Device data monitoring and visualization, Device firmware and configuration management, Device fault management
Device Role Based
Access Control (RBAC), Data
Encryption, Audit Trail
Integrate
REST APIs, Data Sources for Integration with any System, SCADA Protocols for integrating with SCADA Systems
Standard Connectors
for Popular ERP, Historian,
Billing Systems
Highly secure dedicated or multi-tenant variant
Hosted on public cloud or a private cloud of your choice
Fully managed and maintained by Kalkitech
Kalki.io hosted on customer's servers or pre-loaded on an appliance provided by Kalkitech
Management and maintenance offered as a service
Interested in knowing more on Kalki.io Cloud or Edge data collection middleware?
Kalki Data Acquisition Platform
Kalki.io is a data acquisition software platform offered as service which enables field data acquisition for enhancing business intelligence, operational efficiency and system-wide visibility for industries, business and utilities.