webdemo.kalki.io is a cloud-based data acquisition software platform for energy IoT applications.
Connect
Energy meters, protection relays/IEDs, event loggers, disturbance/fault recorders, PLCs/RTUs, Gateways, IoT Sensors
DNP3.0, IEC-104, IEC-61850,
MODBUS and 100+ utility
& industry protocols
Manage
Device data monitoring and visualization, Device firmware and configuration management, Device fault management
Device Role Based
Access Control (RBAC), Data
Encryption, Audit Trail
Integrate
REST APIs, Data Sources for Integration with any System, SCADA Protocols for integrating with SCADA Systems
Standard Connectors
for Popular ERP, Historian,
Billing Systems
Highly secure dedicated or multi-tenant variant
Hosted on public cloud or a private cloud of your choice
Fully managed and maintained by Kalkitech
Kalki.io hosted on customer's servers or pre-loaded on an appliance provided by Kalkitech
Management and maintenance offered as a service
kalki.io SaaS – "Software as a Service" offerings are data acquisition service that does not require any installation but enables you to connect and collect data by just using a web browser of your requirement. Kalki SaaS applications for metering, remote device access, Solar PV system simplifies the data acquisition, minimizing the capital expenditure on setting up a data center, labor and costs of asset operations and management. The distinctive feature of kalki.io SaaS solution for data acquisition is the maximum flexibility it offers, inexpensive usability, and minimum administrative expenses it requires. 
Kalki SaaS data acquisition service enables centralized monitoring and management of multiple sites regardless of the location. Besides delivering the best energy performance, and real-time data access, Kalki Saas-based energy monitoring system quickly collect, visualize and analyze data to optimize and manage energy flow in a seamless manner. Using Kalki SaaS-based meter monitoring and data management system, businesses and energy consultants can effectively manage their energy resources and devices at a very reduced cost with maximum productivity.  
Why Kalki SaaS Solutions?
Kalki SaaS solutions for data acquisition comes up with flexible and easy deployment options and quick and painless maintenance of applications that are considered as burdens of an enterprise. Providing maximum protection and data security, Kalki SaaS-based energy monitoring system is able to deal with large data sets and numerous accounts. Employing innovative SaaS solutions, Kalki delivers end-to-end monitoring and control systems for energy providers, generation owners, transmission providers, energy traders, and distribution systems that empower companies to energy increase efficiency, performance, and build competitive advantage. Our solid SaaS data acquisition solution allows the collection and analysis of data thereby helping the analysts to flag problems and communicate issues immediately. Kalki Saas-based data acquisition solution acts as your strategic data collection partner to leverage related data and analytics. We work with enterprises to optimize energy performance, maximize productivity, and deliver the best Return on Investment. Using Kalki SaaS solutions, you can manage energy without hosting the energy management application in your data center. 
Deployment Options of Kalki.io Saas Solutions
Kalki SaaS solutions are highly customizable and configurable on numerous account providing better flexible user experience.  The major deployment options of Kalki SaaS solutions for data acquisition include models such as Neon, Krypton, Argon, and Xenon. The Pay As You Go SaaS model of Kalki is highly effective to keep your business energy-efficient saving a good sum of cost. This model offers the customers the flexibility to manage their budgets better as they are able to choose the best licensing that suits their requirements and make payments accordingly.
Neon
Highly secure multi-tenant variant, hosted on public cloud

Access from anywhere over web browser on the Internet

Most economical – low maintenance and subscription fees 
Argon
Highly secure dedicated variant, privately hosted on a public cloud infrastructure 

More suitable for medium to large size deployments which need dedicated maintenance and support

Option to extend devices on private networks over secure VPNs
Kryton
kalki.io hosted on-premises on customer-owned servers or private cloud

Good for organizations that have IT policies prohibiting public cloud use

Maximum flexibility for mid-large size deployments
Xenon
kalki.io hosted on-premises on customer-owned servers provided by Kalkitech 

Good for organizations that have IT policies prohibiting public cloud use

Maximum flexibility for mid-large size deployments
Major Advantages
Kalki SaaS-based energy monitoring systems make the data collection easy, offering better capabilities. The SaaS solution includes advanced yet simple-to-use reporting features with flexibility for customization.  It also provides better scalability and flexibility to meet the business challenges, while empowering operations for a better future. kalki.io SaaS solution for data acquisition is the best and cost-effective alternative offering compliance. The lower implementation barriers, minimal costs, the agility of modern software architecture, etc make the SaaS-based energy monitoring system of kalki.io more adaptable for enterprises. These solutions are far more secure than conventional in-house solutions and produce lesser risks and outages. 
Kalki SaaS solution for data acquisition provides streamlined focus and greater productivity, eliminating software maintenance issues and incompatibility. The Pay-as-you-go model of Kalkis SaaS Solutions lowers risk and makes sure that no resources are wasted on services the customer doesn't require. 
Features of Kalki Saas Energy System
Provides maximum flexibility for deployments

Saas based data collection software can be accessed through the internet

Quick response time and easier maintenance 

Better manageability and interactivity

High availability using disaster recovery and data management 

Device Management feature for configuration management, firmware management or fault management 

Data presentation using inbuilt dashboards, reports, data logs

Data distribution service to share data with external/internal application over REST APIs/ data sources 

Data notification for alerts and notification 

Secure role-based access control for each entity/user 

Native cloud or edge-based protocol adaptors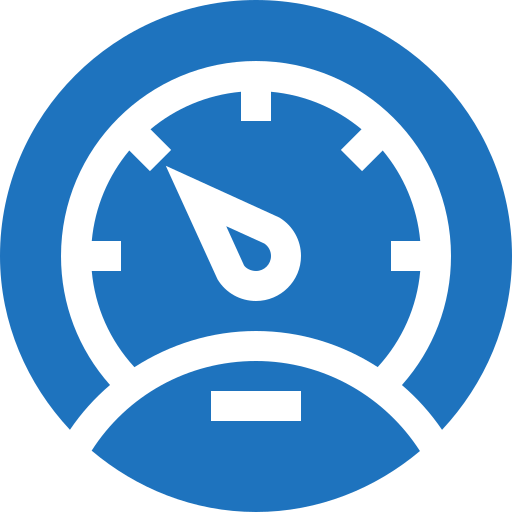 Metering Headend
Cloud-based meter data acquisition service for Industrial, Residential and Commercial establishments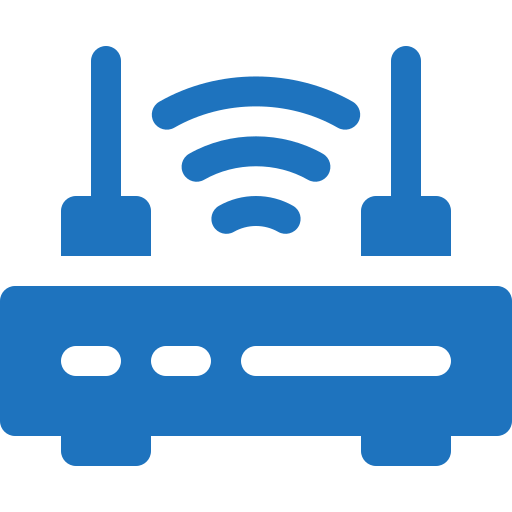 Device Maintenance Access
A secure remote device
access and management service
for your equipment and assets.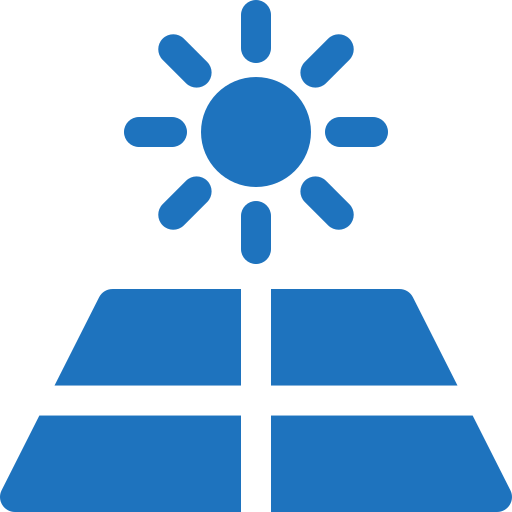 DER Headend
Remote monitoring
and management of Industrial &
Commercial Solar PV systems