Benefits of Kalki.io Edge
DA/DER Gateway

Utility Gateway

Industrial Gateway

Protocol Gateway

Protocol Support
DNP3/IEC104/IEC101/Modbus/DLMS/SunSpec / IEEE 2030.5 / OCPP
IEC 61850 / DNP3 / IEC 104 / IEC 101 / IEC 103* / Modbus / DLMS
Modbus / Ethernet IP / BACNet IP / DNP3 / DLMS
Selectable Protocol License
Database Support
Influx DB
SQLLite
Cloud Integration
AWS
Azure
MQTT
OPCUA
Edge Analytics Support
Simple Logic Engine
IEC 61131 Logic Engine
AWS GreenGrass
Note :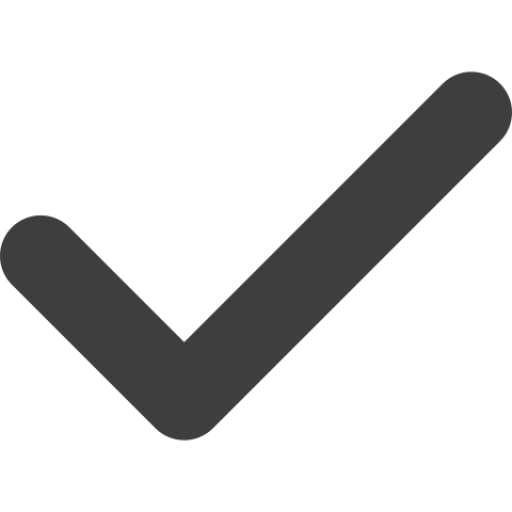 – Included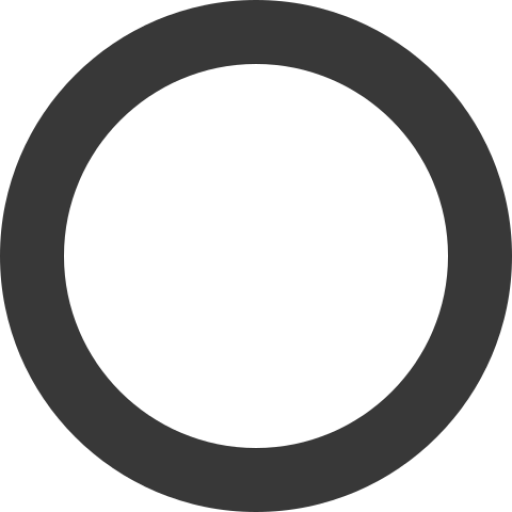 – Optional
Free Software License
Get Kalki.io Edge software with a license for Modbus and MQTT for free. Contact sales@kalkitech.com for getting a 30-day evaluation license with any of the other protocols.
For detailed technical information and instructions on how to use the product, see tutorials
Kalki.io Edge Software Gateway
Kalki.io Edge software is a multi-protocol gateway solution that enables utilities, residential, industrial, commercial and system integrators and Original Equipment Manufacturers (OEM) to engineer solutions based on cloud and IIoT technologies and thereby improve efficiency, a better life for assets, and reduce the operational and maintenance cost.